New Catedrático in town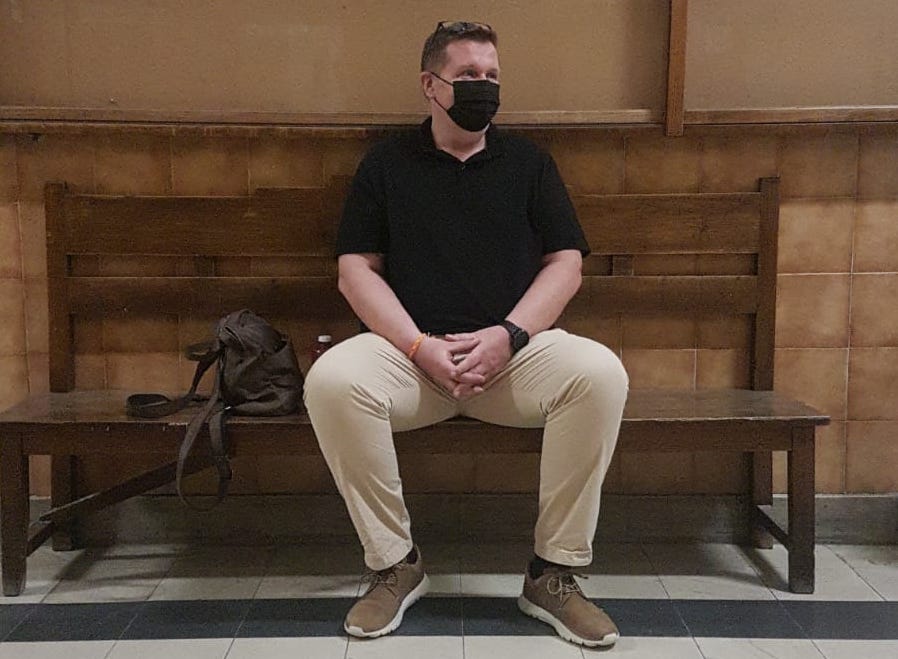 If you are going to try, go all the way. Otherwise, don't even start.
Finally, I made it all the way…
It was exhausting and I definitely had better days in my life, but I am so incredibly happy that I passed my last "OPOSICIÓN" to become Full Professor at the Universidad Politécnica de Madrid. I think, it is fair to say that it was a tough morning. However, there is a precious reward: NO MORE EXAMS in my life. 
A huge shout out to all of the people who accompanied me on my way over all of the years!!!