Great advances were presented in our last IPSC meeting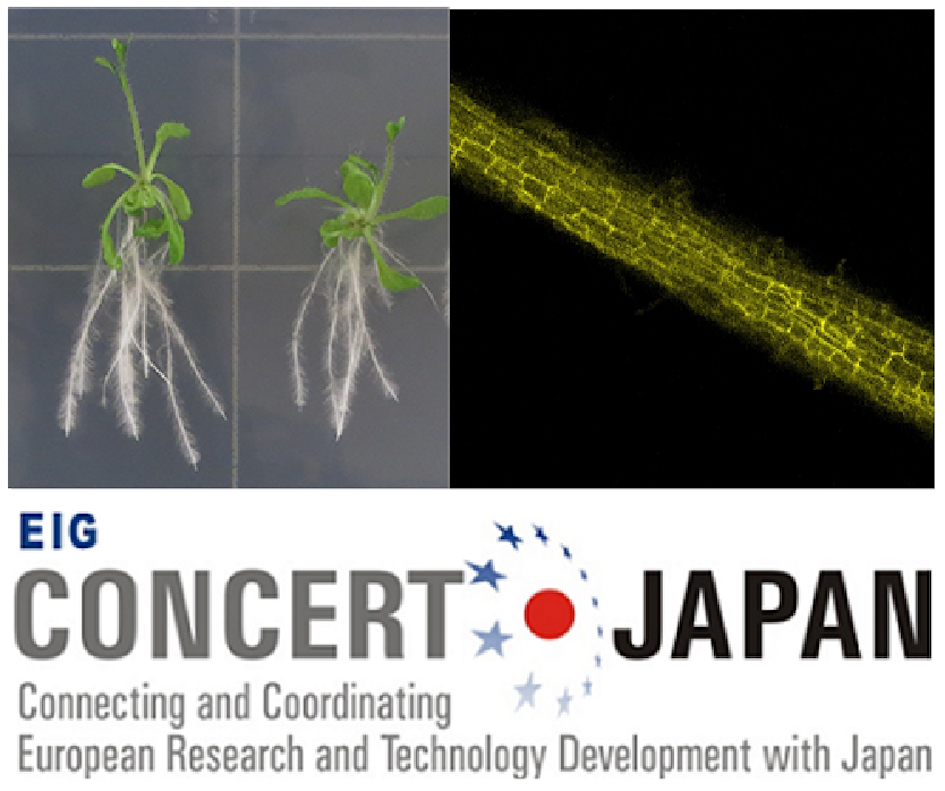 At the beginning of December, the IPSC consortium met for a last time in 2019. The meeting was held at the Technische Universität Dresden, Germany, organised by Jutta Ludwig-Müller. Obviously, all members of the consortium enjoyed some proper German Christmas vibes on both the Striezelmarkt and the traditional Christmas market at the Frauenkirche in Dresden , but more importantly the project made some considerable progress towards the understanding of the molecular mechanism used by beneficial root endophyte Piriformospora indica triggering plant growth promotion . Goals for the last remaining experiments have been defined and work packages have been associated to the collaborating labs.
Stay tuned… as fascinating new insight is about to be published in the next year.