He are hiring!!!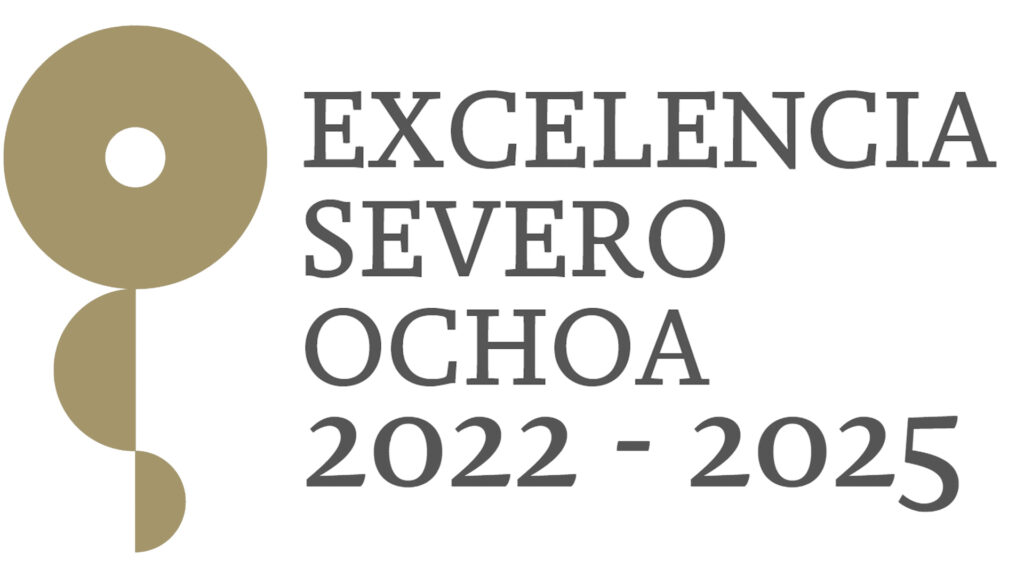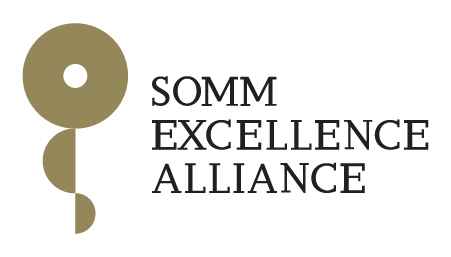 Open Postdoc vacancy
We are looking for a highly motivated researcher to analyze the plant response to heat and nutritional deficiencies using a novel and revolutionary approach. Expertise in phenotyping, metabolomics, metagenomics and plant physiology is preferred. Experience in plant molecular biology is highly desirable. Good command of scientific English is required. 
For more information, check the following job description: µNUTRI-HEAT-2 
Application documents should be submitted by June 6th 17.00h (CET) via the corresponding webpage of the CBGP using the online application portal.  The upload of a CV and motivation letter is obligatory. Further documents, including recommendation letters, can optionally also be uploaded.