Makaú – Víctor's 1st album is now released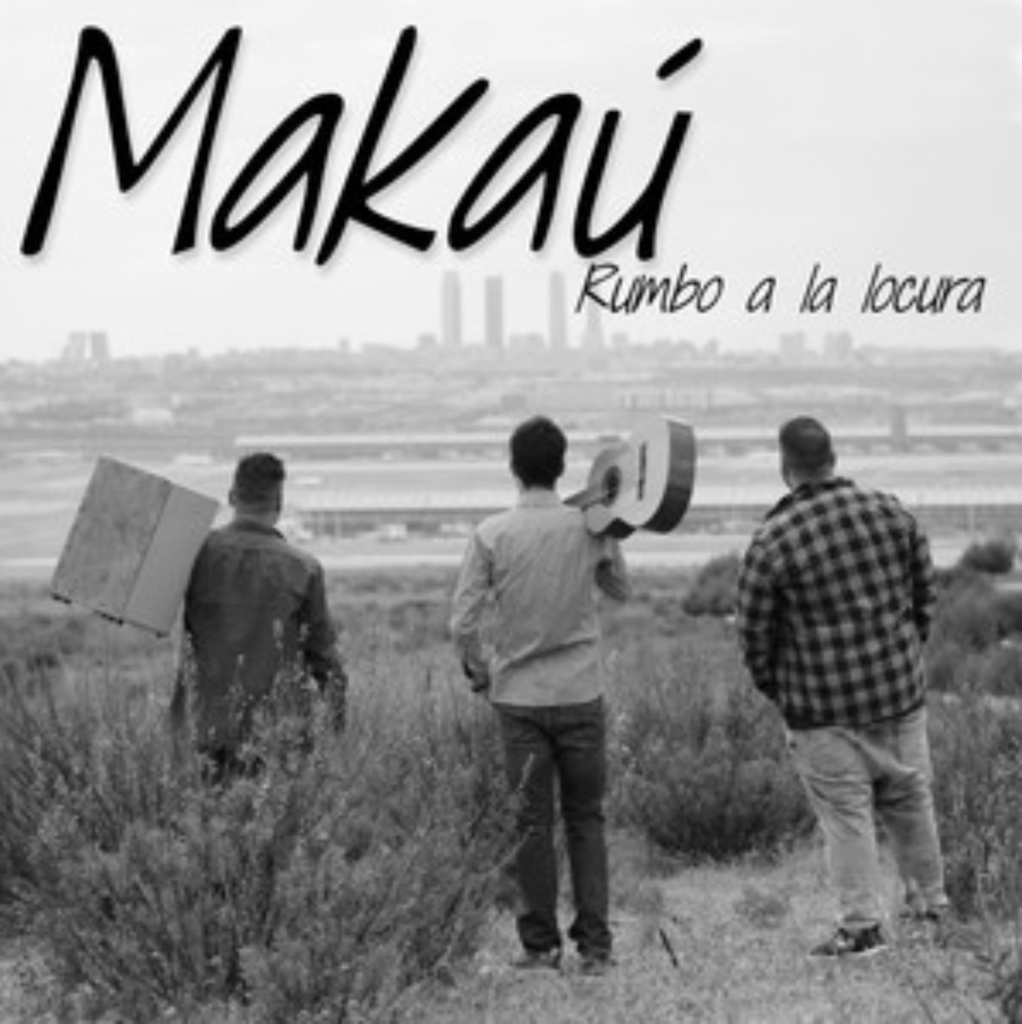 Life is not only about science, but also about art, creativeness and many other things. Last week we witnessed the release of the first album of Víctor and his boys. Check out his work on SPOTIFY:
Apart of working in the Metabolomics unit of the CBGP, Víctor is a passionated and very talented Flamenco Guitar Artist.
I am very proud of you, mate!!!