Our PhD student left the lab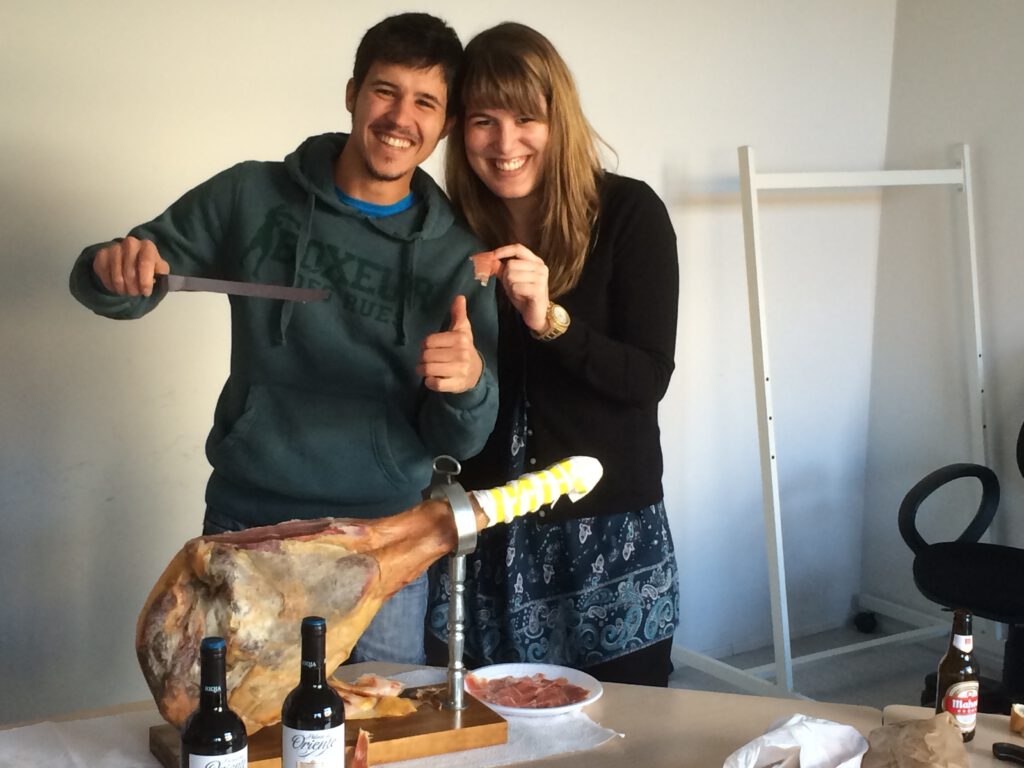 Beatriz Sánchez Parra, PhD student in our group, received a scholarship to study three month abroad. She will work at the University of Hamburg, Germany, in the group of Prof. Dr. Julia Kehr. We said goodbye to her with a little farewell party and wish Bea all the best for her time in Germany.
¡Que te lo pases bien!