Travelling in times of Covid-19
It was supposed to be a straight-forward thing. Together with Dr. Anwar Ali, a very promising young scientist from Pakistan, who did his PhD at the Chinese Academy of Agriculture Sciences (CAAS) in Beijing, China, and worked thereafter as a Postdoc in the Crop Biotechnology Institute of the Seoul National University, Korea, I applied for a travel grant to prepare a fellowship proposal in the framework of the Research & Innovation program of the UPM, which aims at foster the investigation in the University, by the end of February. So far, so good, but then disaster struck in the form of Covid-19. The pandemia paralysed great parts of Europe, including Spain, and everything was suddenly on hold. The decision on the travel grant was iced until the end of May. However, we were lucky and got the travel grant approved. Unfortunately, Spain remained in National State of Alarm until the end of June, so it was not really foreseeable as to whether the visit of Anwar to the CBGP could be realised. Anyways, once the travel restrictions were lifted, we applied for a Travel Visa to grant Anwar access to Spain, which took until mid August.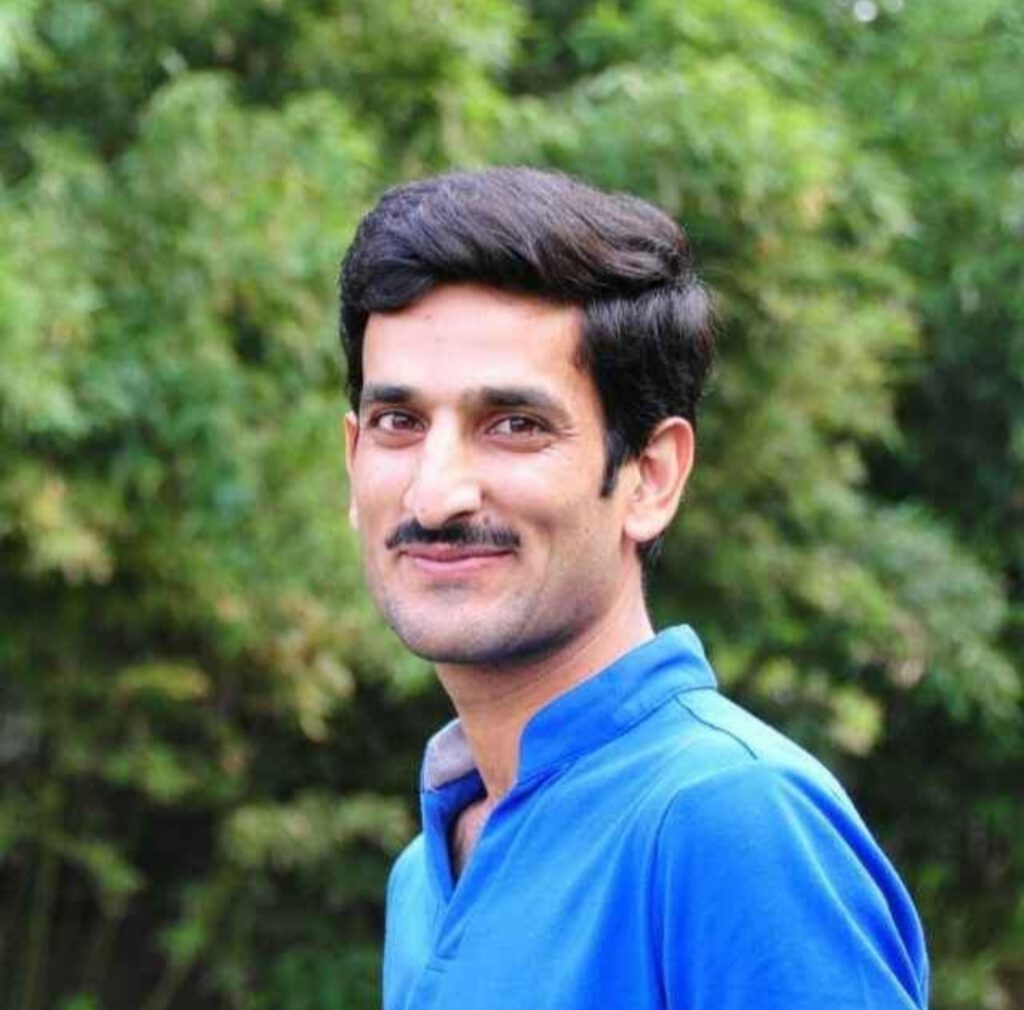 Since the travel grant was linked to the submission due date of the proposal and his Visa for Spain had only a very narrow time window, the journey had to be realised before the middle of September. Hence, we had to act fast, getting suitable flights for Anwar before having to return the grant unused for administrative reasons. We selected British Airways flights from Islamabad to Madrid via London-Heathrow. Everything was set and we were ready to go… 


Until Anwar called me at 6.00 h in the morning, the time he was supposed to board the aircraft. He was not allowed to get onto the plane, because he had no Direct Airside Transit Visa (DATV) for the UK, to change planes in Heathrow. I didn't even know that such thing exists. His ticket was put on re-schedule, but this didn't help a lot given the timeframe for the journey and the expected handling time of about 15 working days for the resolution on new Visa applications. So, we had to work on a PLAN B. Here, I have to highlight the tremendous help of Miriam Porta from Viajes Provias in Madrid, who managed to reclaim the money for the tickets from British Airways, who initially refused to either cancel the tickets or change them to my name.


Well, I am really happy that all this happened so fast that we are now able to fly Anwar in, choosing a different flight provider. I am excited and looking forward to pick him up at Madrid-Barajas airport tomorrow and to work with Anwar on his proposal until next Wednesday, always given that he passes the required Covid-19 PCR test…

#fuckcovid #SomosUPM #faith #Excited