Welcome to the crew, Manish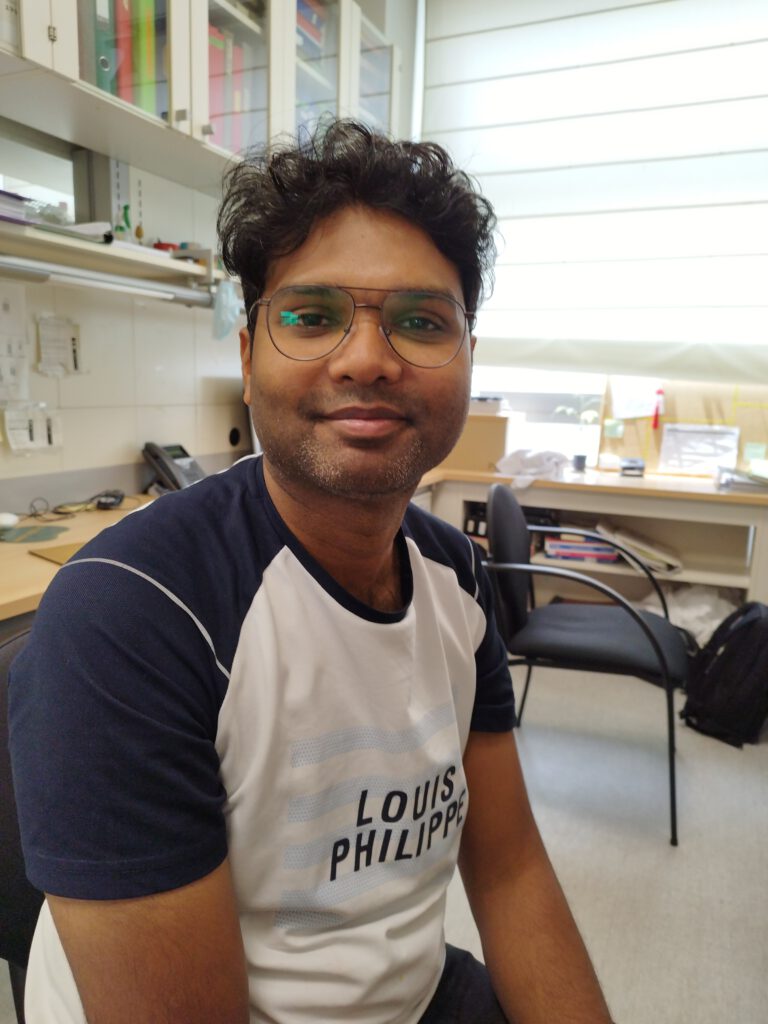 A few days ago, a new Postdoc, Manish Kumar Patel, joined our group with a Maria Zambrano fellowship for attracting international talent. Manish obtained his PhD in 2018 from the Maharaja Krishnakumarsinhji Bhavnagar University in India, where he worked at the Central Salt & Marine Chemicals Research Institute (CSIR). After his PhD, he joint for a first postdoc the National Institute of Plant Genome Research in New Delhi, India. There he worked on the integration of metabolomics and transcriptomics to study the systematic metabolic network behavior of Cissus quadrangularis L., an important medicinal plant frequently used in Ayurvedic classical medicine.
In 2019, Manish moved as an ARO Postdoc Fellow to the Volcani Center in Rishon LeZion, Israel, where he worked in the group of Dr. Noam Alkan on induced defence responses against postharvest pathogens in different fruits.
On behalf of the complete lab, welcome Manish!!!