All the best for your future career Marta…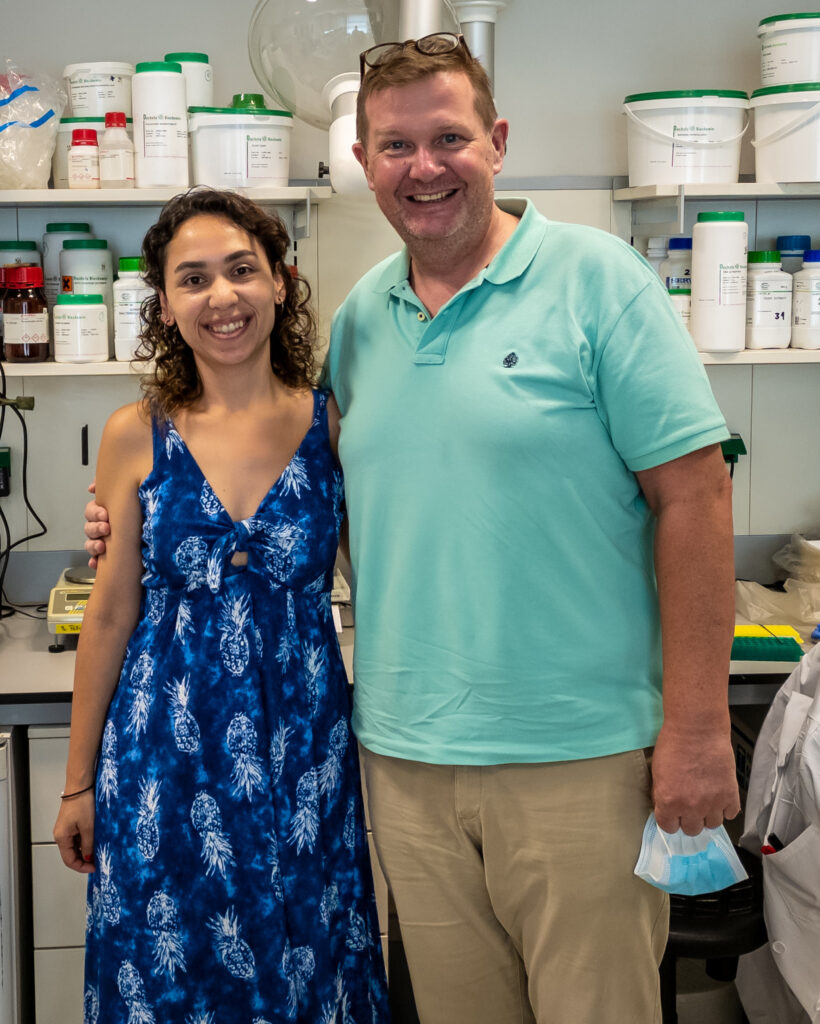 Farewell Marta, the Pollmann Lab will always be your home
It is not without mixed feelings that we bid farewell to Marta today. Marta started her academic career in our lab as a PhD student in 2012 in the framework of the OPTISOL joint venture project we developed in collaboration with REPSOL. During this time, she worked on the genetic modification of lignocellulosic cell wall material to improve the usability of plant waste products, such as straw, for the production of e.g. biocombustibles. After completing her PhD with outstanding results, she did her first Postdoc stint in our group, changing topic and joining the team of our international IPSC consortium. She worked on the molecular mechanism by which beneficial plant endosymbionts improve plant productivity. In this EIG-CONCERT Japan funded project, Marta was able to gain international experience and developed into a driving force that pushed the project substantially forward.
Stay tuned, there are some thrilling findings that will hopefully be published soon…

During these last years, I was able to follow the development of Marta to a highly promising young scientist, with considerable drive and dedication for plant sciences, which makes me very happy and proud.
Although it will be very tough to fill the void that Marta leaves behind in our group, not only on the scientific but also on the personal level, we are all extremely happy that she will pursue her hopefully bright career in the lab of Hannele Tuominen at the Umeå Plant Science Center in Sweden. On behalf of the whole lab, I want to express my greatest gratitude for all you have done for the lab and wish you all the best for the future… and for what ever you need, I'll be there…
¡¡¡Un abrazo muy muy fuerte!!!