Farewell Patricio…
Patricio E. RAMOS CAMPOS, the Visiting Professor in our lab from the University of Talca left us to head back to Chile. It was great to have you here in Madrid. So happy that the experiments worked out well.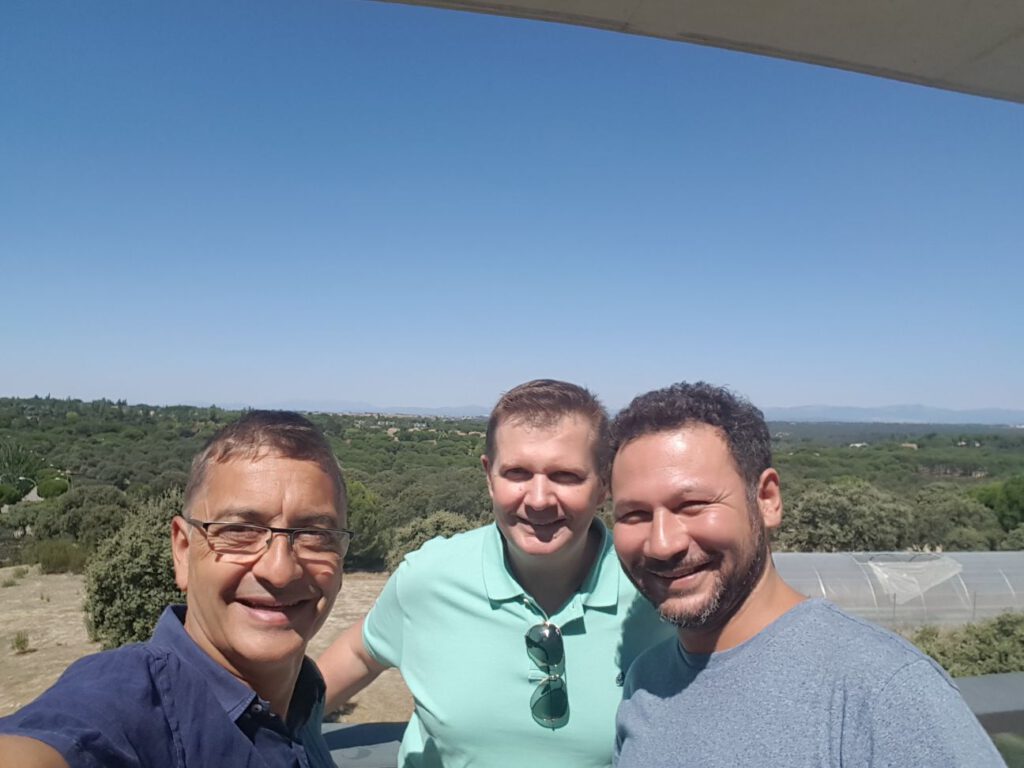 Farewell and all the best for you… we'll see us soon in Chile
¡Que te lo pases bien!