In good times and bad?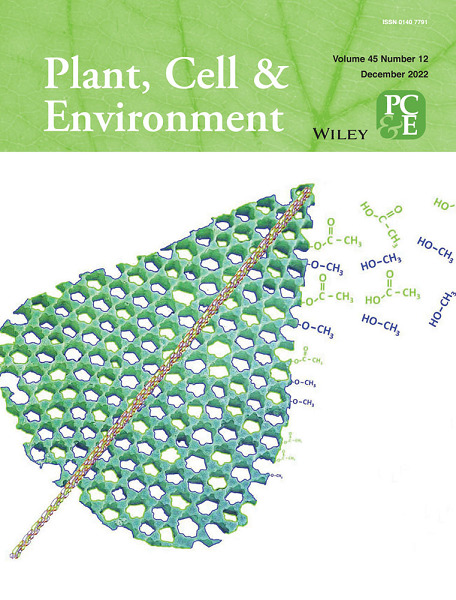 Super exited that our review article on the possible impact of environmental stress conditions on sustaining existing plant–microbe interactions has now been published in Plant, Cell & Environment. It was a tremendous experience to collaborate in this truly international team effort with @dabastia, @RaffaellaBalest, and @pedroegundel.
Bastías D.A. et al. 2022 Plant, Cell & Environment
Synopsis
Environmental stresses can compromise the interactions of plants with beneficial microbes. In the present review, experimental results showing that stresses negatively affect the abundance and/or functionality of plant beneficial microbes are summarized. It is proposed that the environmental interference of these plant−microbe interactions is explained by the stress-mediated induction of plant signalling pathways associated with defence hormones and reactive oxygen species. These plant responses are recognized to regulate beneficial microbes within plants. The direct negative effect of stresses on microbes may also contribute to the environmental regulation of these plant mutualisms. It is also posited that, in stress situations, beneficial microbes harbour mechanisms that contribute to maintain the mutualistic associations. Beneficial microbes produce effector proteins and increase the antioxidant levels in plants that counteract the detrimental effects of plant stress responses on them. In addition, they deliver specific stress-protective mechanisms that assist to their plant hosts to mitigate the negative effects of stresses. Our study contributes to understanding how environmental stresses affect plant−microbe interactions and highlights why beneficial microbes can still deliver benefits to plants in stressful environments.
You may also like to check the publication note on the webpage of the CBGP: https://short.upm.es/52ro5