Piriformospora and N nutrition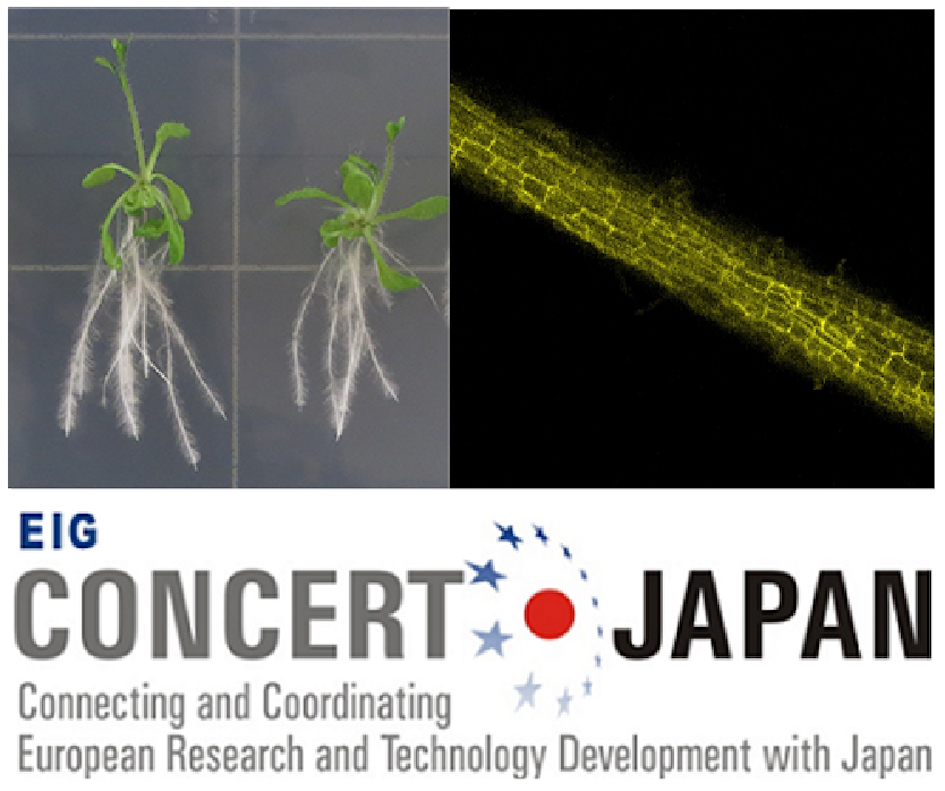 Another paper from our fantastic ICPS research team. I am delighted to have been part of this work addressing the question as to whether the root-colonizing fungus Piriformospora indica is capable of improving nitrogen nutrition of its host plants. 
Scholz, S.S. et al. 2023 International Journal of Molecular Sciences
This article represents another great achievement for our international consortium and our EIG Concert-Japan funded project that has been realised in the frame of the joint call "Food Crops and Biomass Production Technologies". With the obtained results we contributed to deepen the current understanding on the molecular intricacies that govern beneficial plant–microbe interactions and, in the long run, help to contribute to a more sustainable agriculture.