#RadioSaviaETSIAAB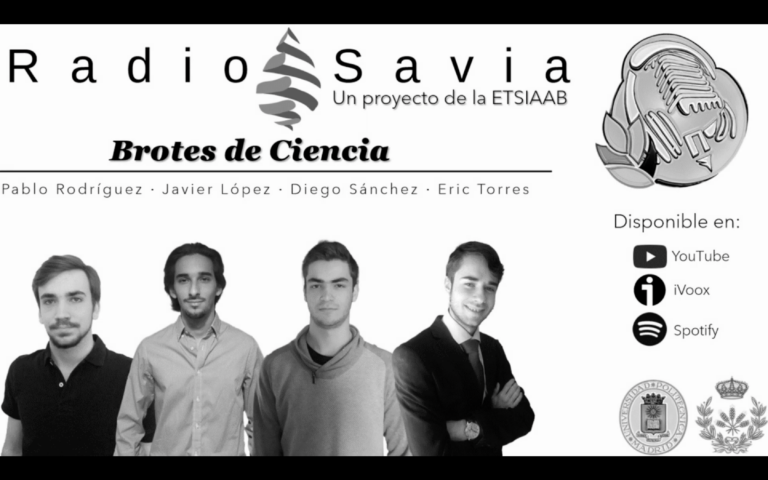 Great experience, great initiative!
I had the great pleasure to participate in the new Podcast initiative of the ETSIAAB today. It was really fun to speak to these motivated students of our School that show so much energy and motivation. And even more so, because they asked me to do the interview in German, because they also have the vocation to increase the internationality of their newly founded communication medium. Little more to tell, except of: all the best for the future and whatever you need! You have a supporter in me and, of course, a new subscriber to your channel!!!
Please, have a look on the YouTube channel of the school: ETSI Agronómica, Alimentaria y de Biosistemas and suscribe, or just look for #RadioSaviaETSIAAB in the web
Good luck!!!